Programs & Services
Amadeusz offers a variety of programs and supports with a focus on education, community support, research and case management.
Education Program
The Amadeusz education program supports young people aged 18 to 35 in working towards their educational goals. The goal of this program is to provide young people who are incarcerated with the opportunity, resources, and support to complete their high school education and to explore, prepare for, and attend post-secondary schooling.
Mind Sets
Mind Sets is a program, tailored specifically to be accessible for young people who are incarcerated, by providing them with access to a health and fitness program that helps improve their overall well-being. Participants will have a unique set of tools and a plan specifically tailored to their physical and mental health goals by the end of the program.
Mind Sets participants in the high school completion programming stream will receive a PLAR credit toward their Ontario Secondary School Diploma upon completion of the program. Mind Sets participants in the post-secondary completion programming stream will be provided access to courses within Centennial College Addictions Work: Professional Practice Skills certificate program.
The Mind Sets program was created in 2021 in partnership with Toronto Urban Health Fund.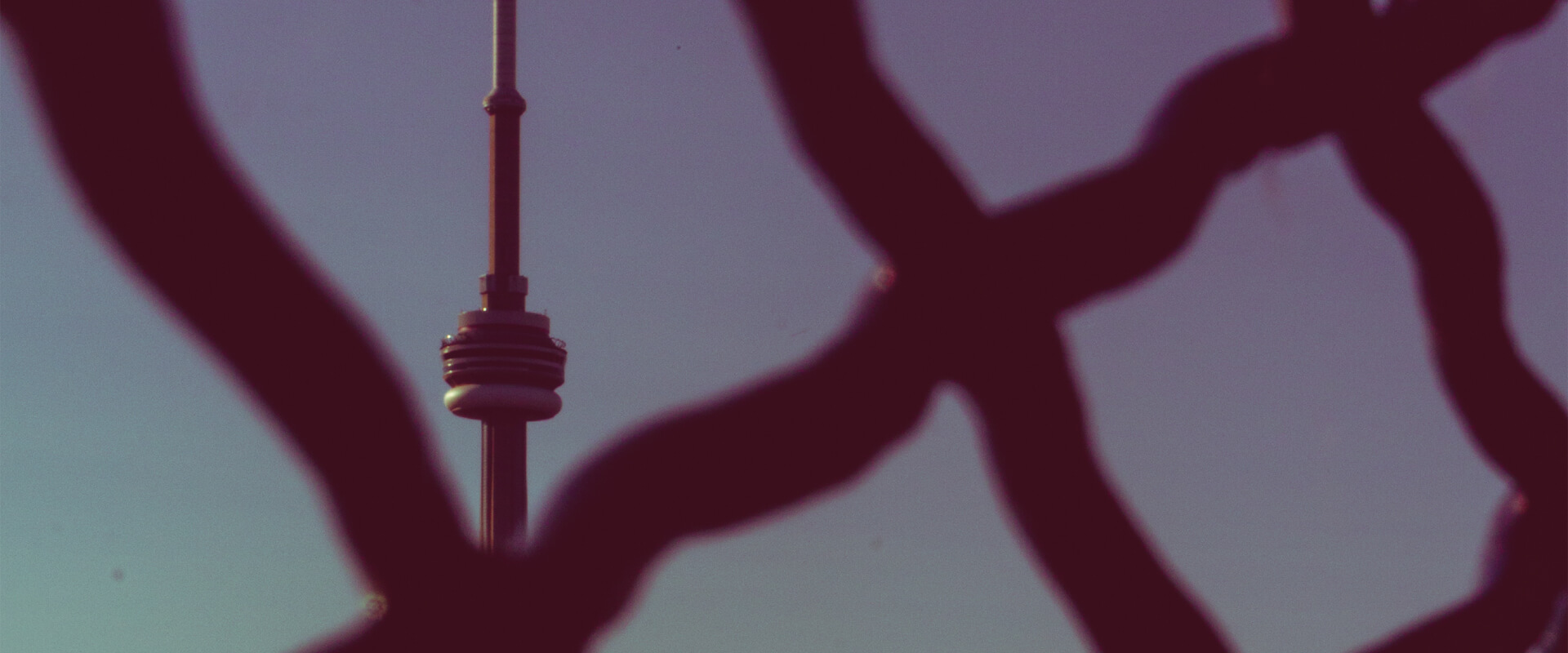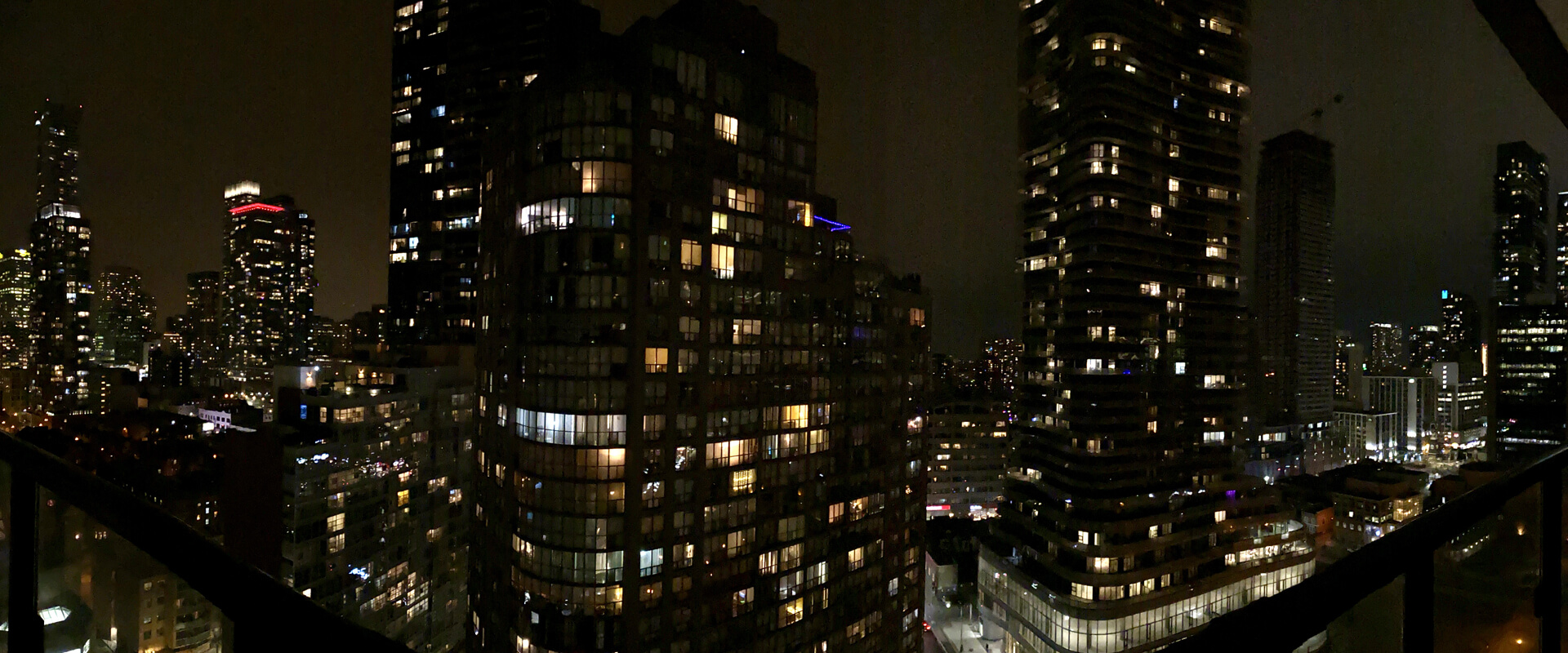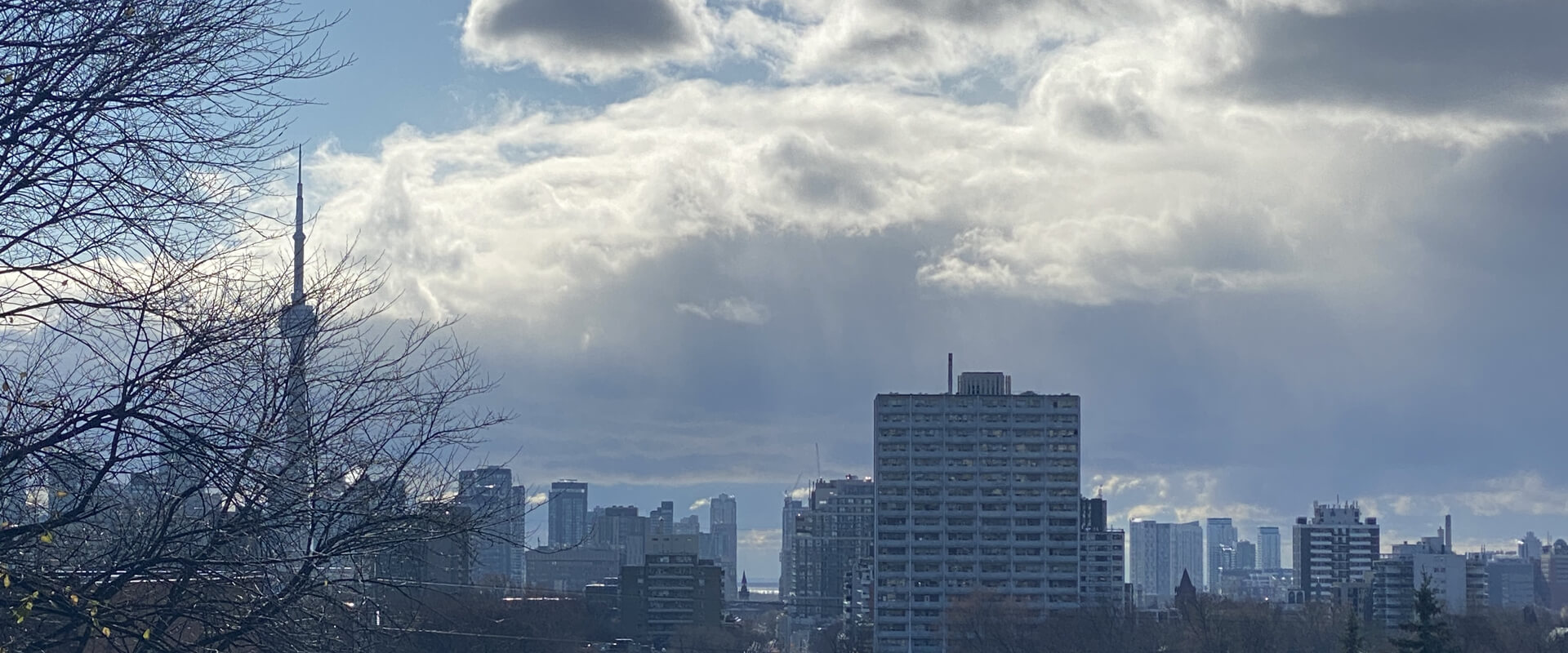 Prosper
Prosper case workers are supportive, caring adults who, through intensive case management, work with young people aged 18 to 29 with firearm-related charges to create and execute an individualized plan of support based on their needs and goals. Case workers work with young people throughout incarceration and co-ordinate existing systems to support their transition to community. The goal of this is to reduce the young person's involvement in future violence and crime.
Location: Prosper case workers facilitate continued support through transfers to varying institutions. Case workers continue to provide support after a participant's release into the community.
Off The Record
Off The Record, the podcast, brings voices from the inside out to provide peer support and resources for young people vulnerable to the involvement in violence and crime. O.T.R holds real discussions and shares views on personal, social and systemic issues, ranging from gun violence in our city to the effects of COVID-19 in our jails.